A Make-Over for our Reception and Waiting Rooms
After much effort, our refurbishment is now complete. Builder, Alan Marlow, worked tirelessly over the Christmas period to create our new look.
Claire and her husband, Stuart, spent several weekends shifting furniture and updating the I.T., whilst Bev, Jurate and Anna unpacked boxes cheerfully and camped out in temporary office space until completion.
Thank you to the patients who tolerated the gloss paint aroma in our first week back, and we are appreciative of the "Wows!" of encouragement from those who came through our door.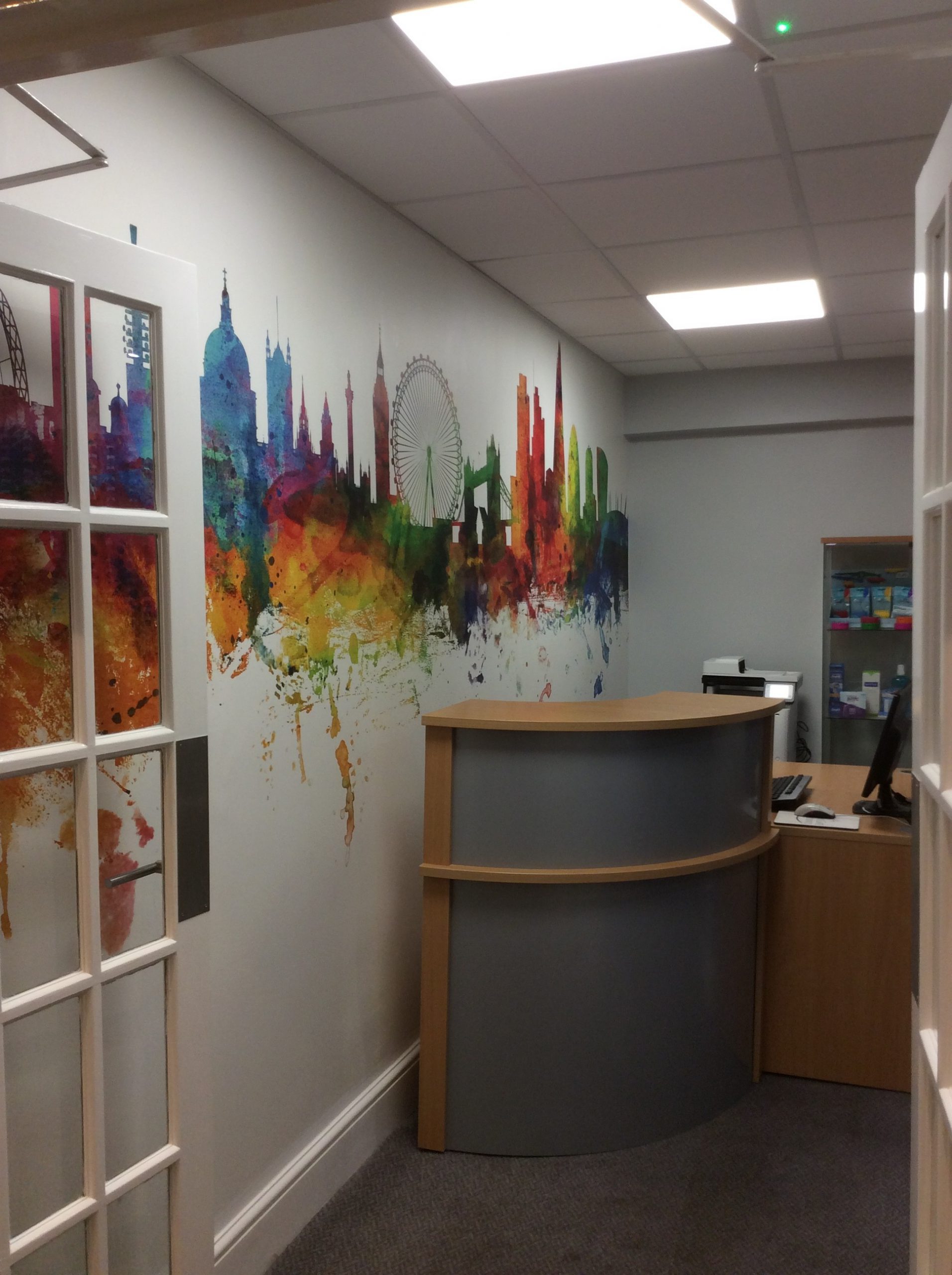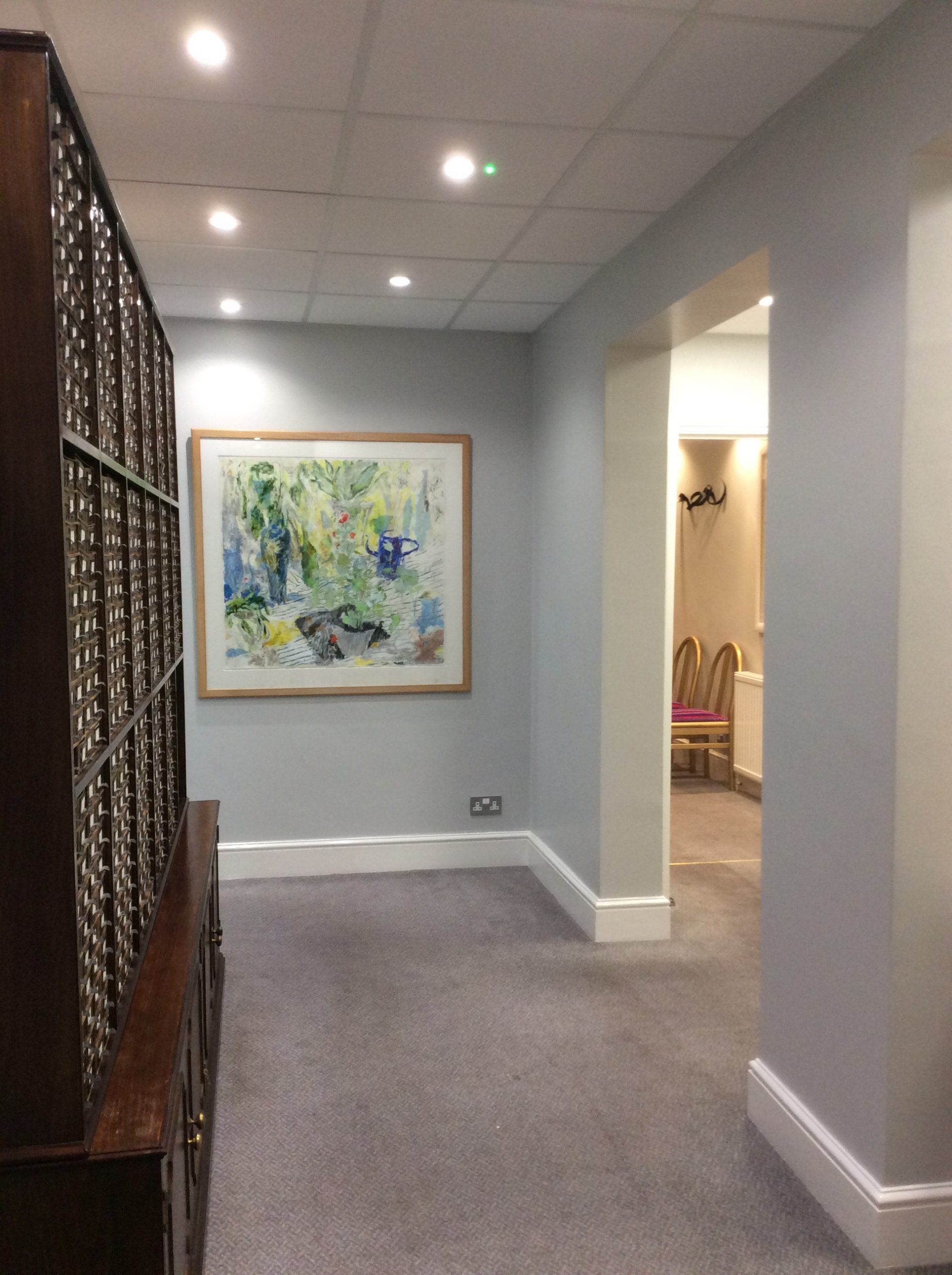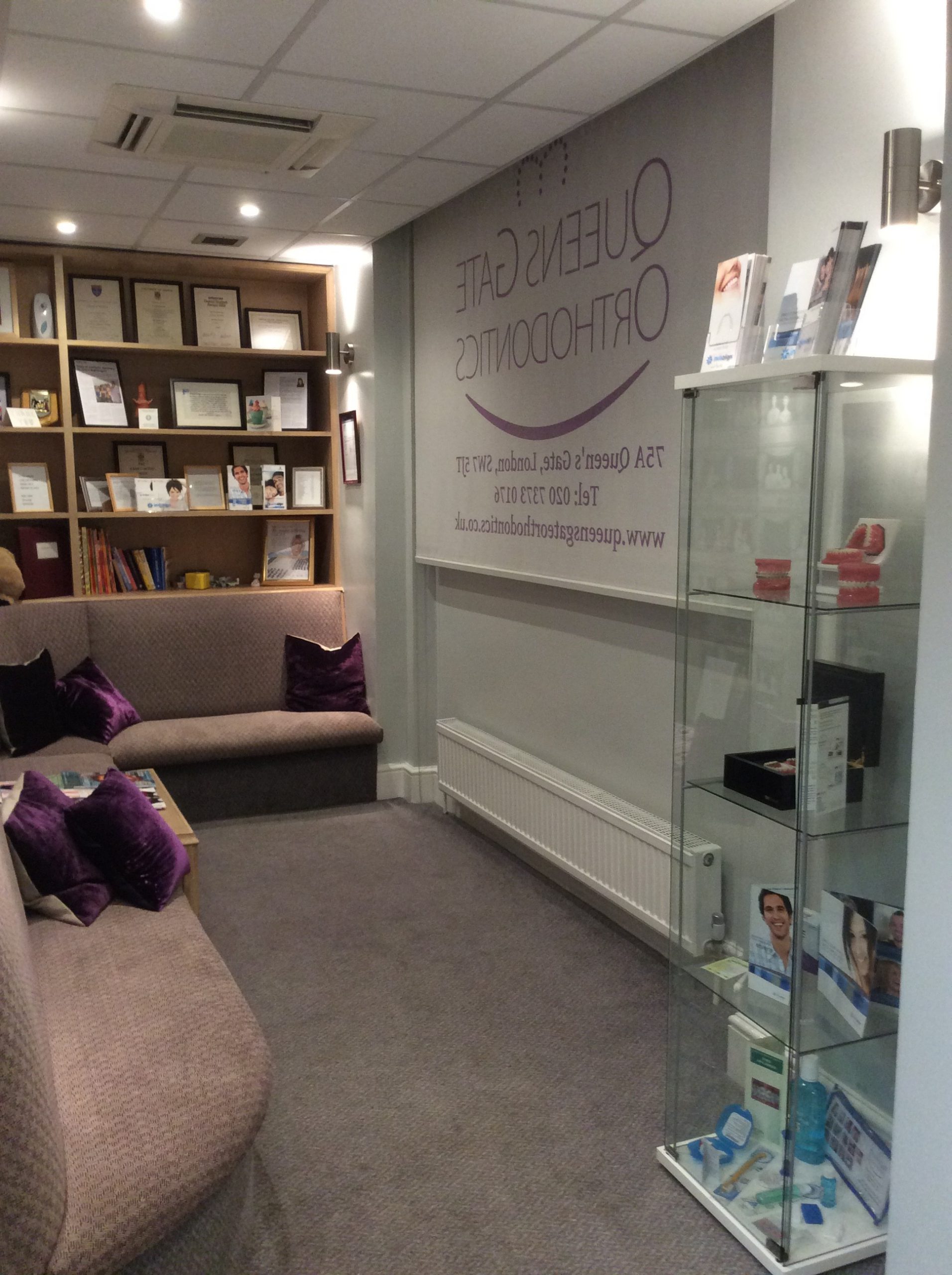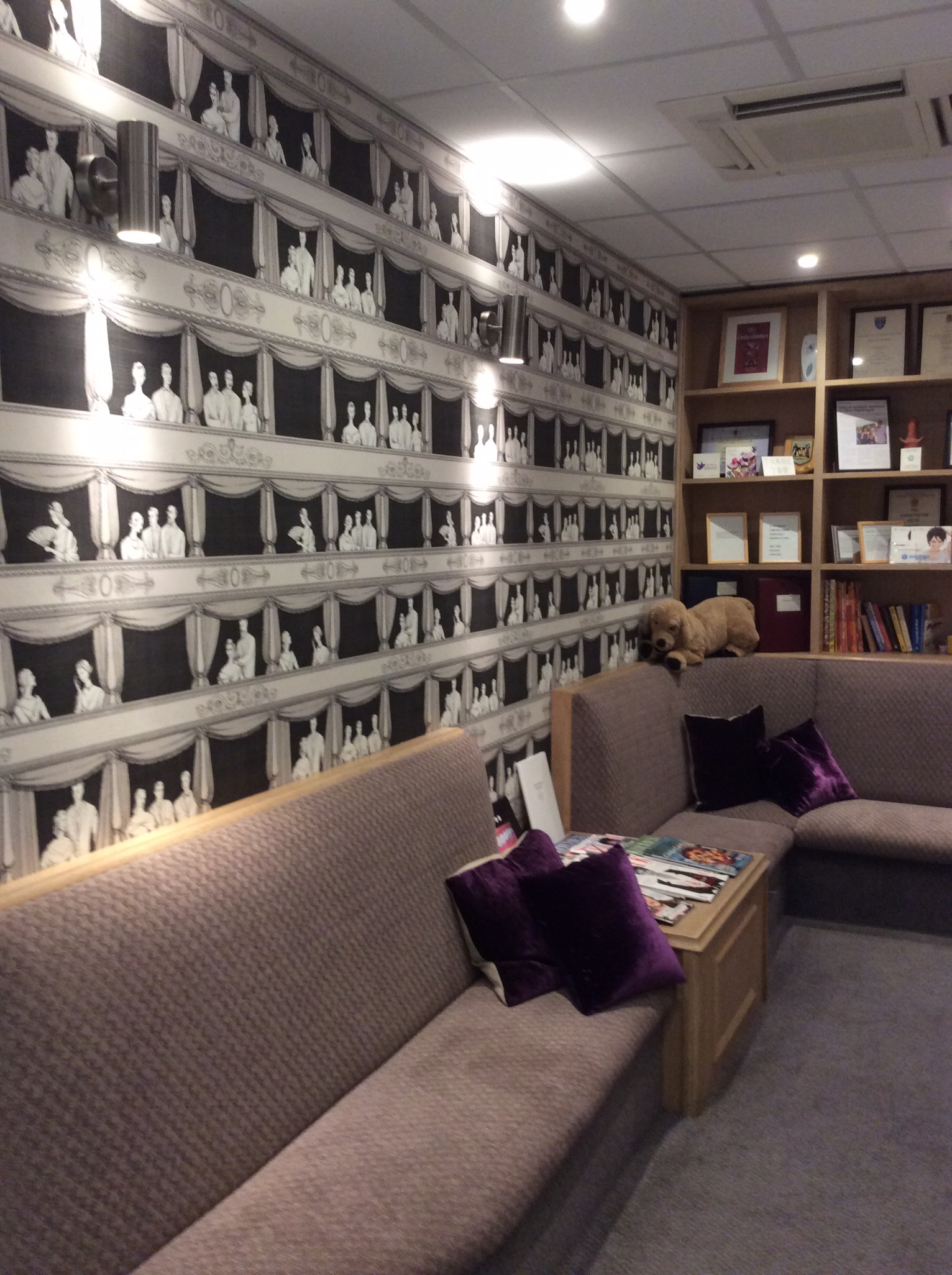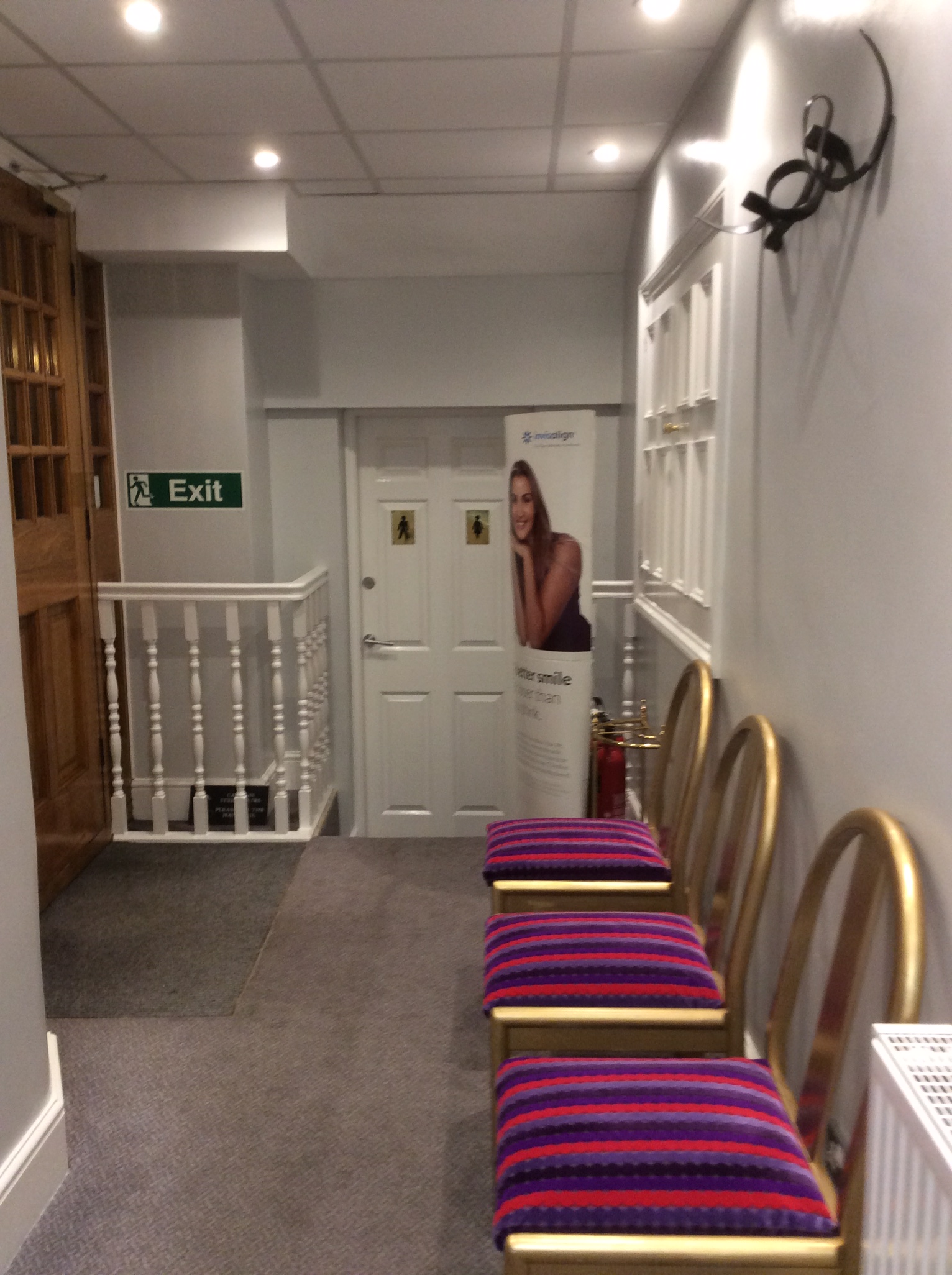 ---