Claire Talks To Year 3 At Falkner House School About Teeth
After the half term break, Claire joined Year 3 at Falkner House School to talk about "Teeth". She showed how teeth grow into the mouth and talked about how to take good care of them, plus showed some examples of dental development problems. The microscopic photo of plaque generated the greatest revulsion, with the girls promising to become enthusiastic tooth brushers after that viewing! Claire has also been to talk to several year 3 classes at St Paul's C of E Primary School, Primrose Hill over recent years.
The topic of teeth is part of the Year 3 curriculum. If you would like Claire to come and talk to your school about "Teeth", please contact Queens Gate Orthodontics and she would be delighted to participate.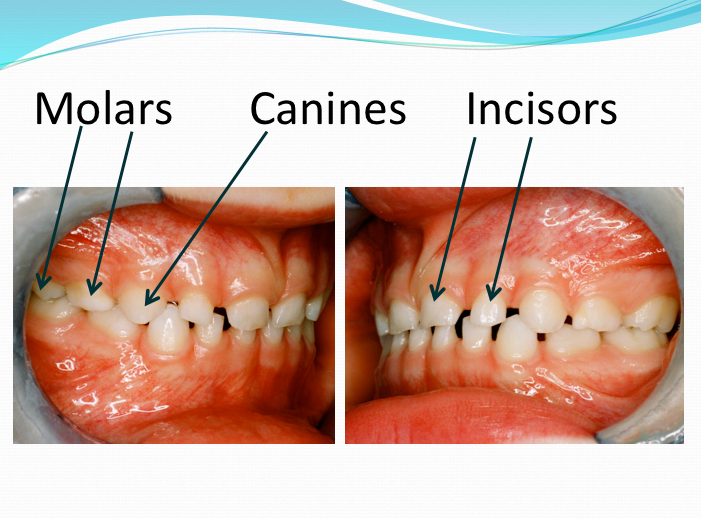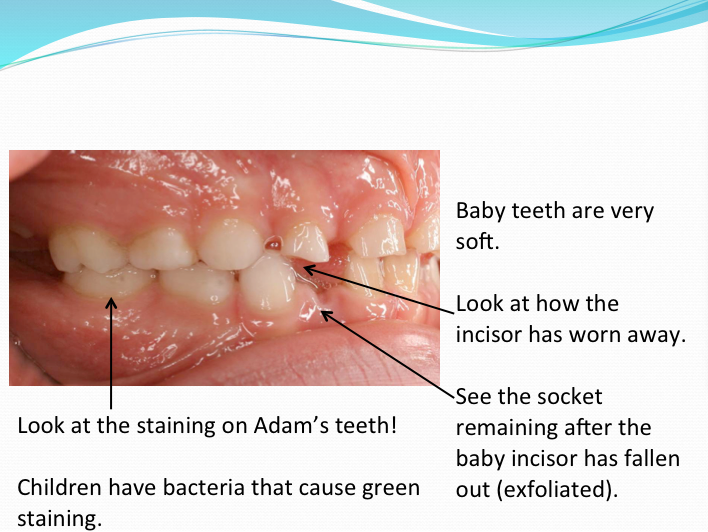 Please see more on Claire's visit here:
http://falknerhouse.co.uk/main-school/recent-events/year-3-visit-by-mrs-nightingale-of-queensgate-orthodontics/
---