Claire Visits Vilnius, Lithuania, for an Orthodontic Course
On October 11 2016, Dr Claire Nightingale was reunited with Dr Agne Staniulyte in Vilnius, Lithuania, on a myoresearch course, about using Myobraces for young children, given by Mr Niels Hulsink. It was extremely interesting and informative.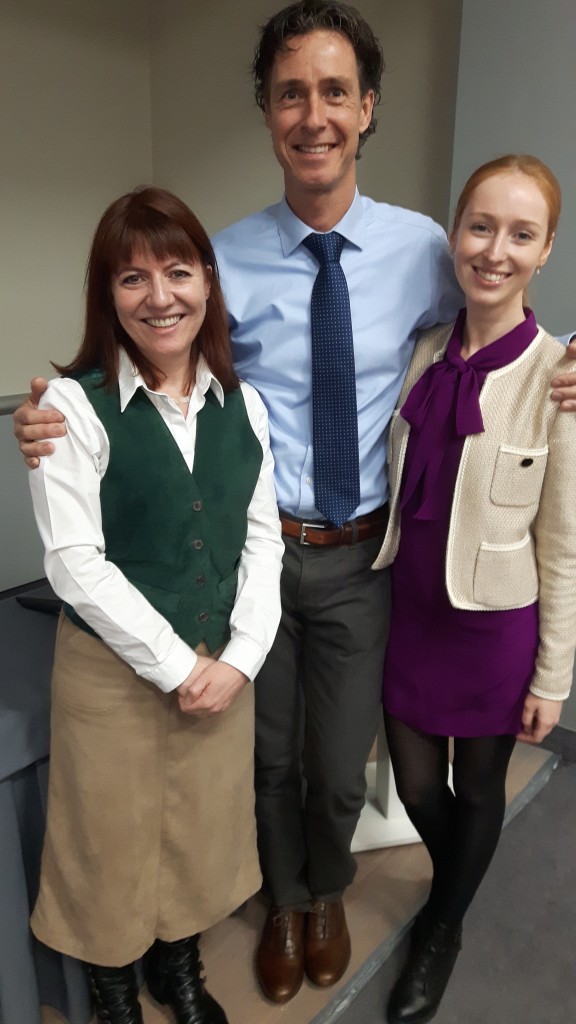 In the evening she was taken to a fantastic piano recital by the young Russian pianist, Vyacheslav Gryaznov, in the company of prosthodontist Tomas Linkevičius, orthodontist Laura Linkevičiene, and dentists, Agne Staniulyte and Adomas Rovas.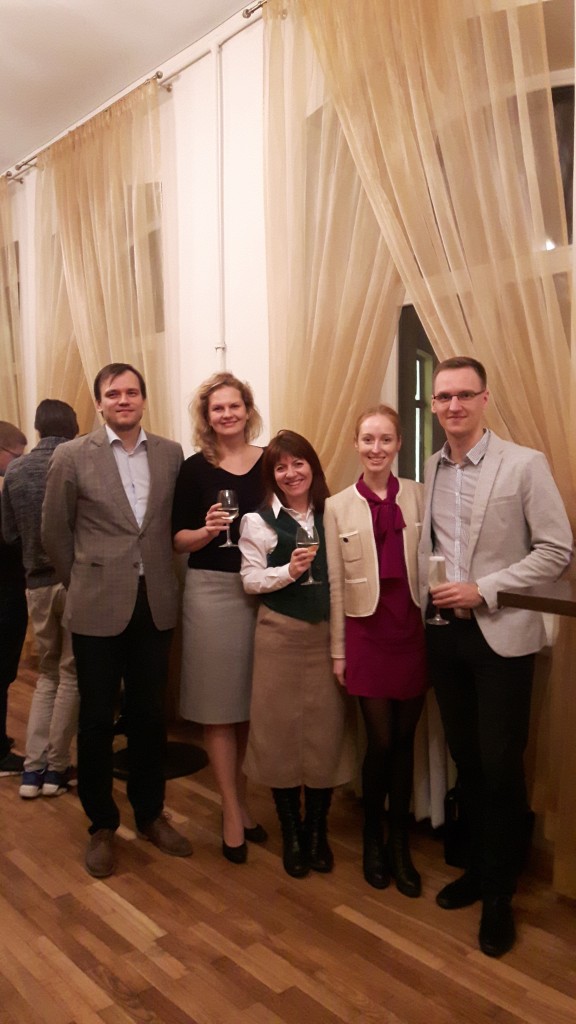 Whilst in Vilnius, Claire was shown around Vilnius University Hospital Zalgirio Clinic by Prof Laura Linkevičienė where she was introduced to orthodontic postgraduate Dr Egle Lapenaite.
---