Launch of "Illustrated Questions in Orthodontics"
On Monday 1st December 2014, Claire Nightingale hosted a party at Chandos House, Royal Society of Medicine, to celebrate the publication of her textbook, "Illustrated Questions in Orthodontics", which was published in late November by Oxford University Press. Approximately 45 guests attended, a mixture of Claire's friends and family, enjoying champagne, canapes and good conversation!  Claire thanked the guests for their support and friendship over the last 30 years of her career and looked forwards to sharing the next part of her professional journey with them.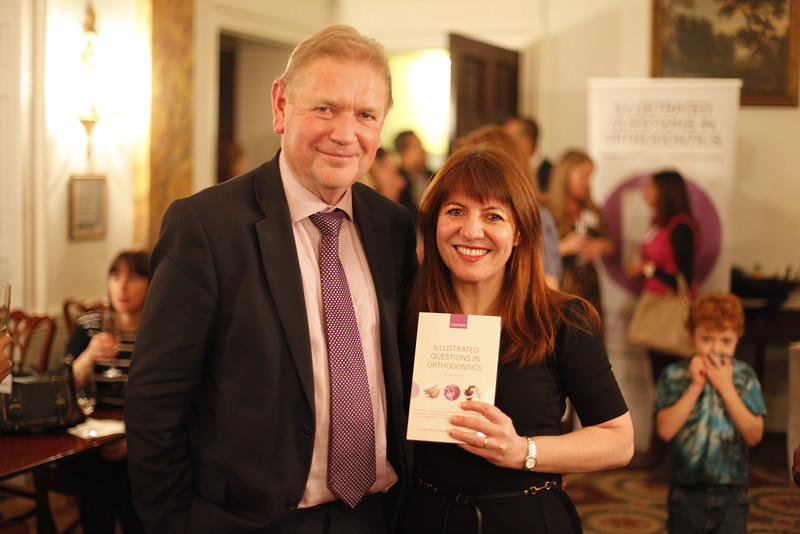 Co-authors, Prof Jonathan Sandy and Dr Claire Nightingale celebrate the launch of their textbook.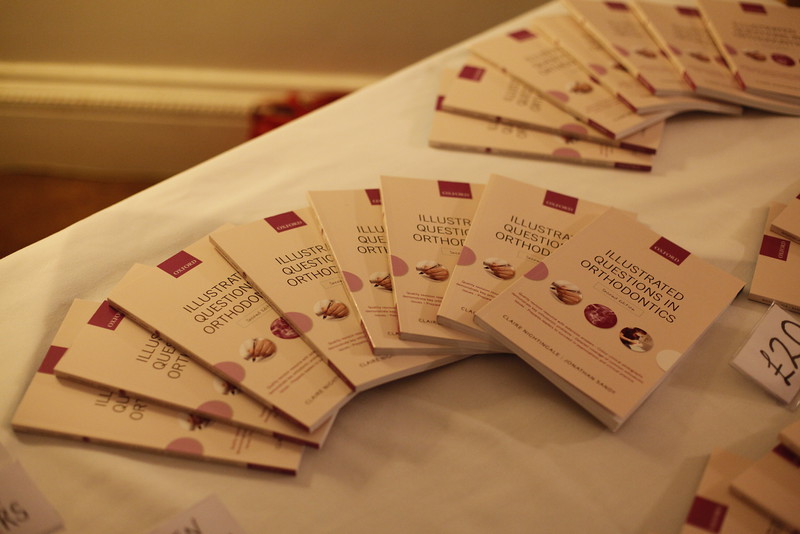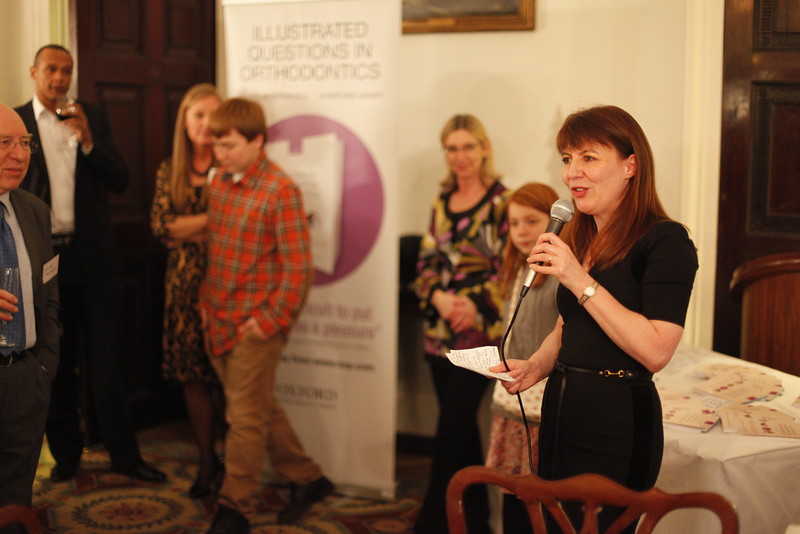 Claire thanks the guests for their support and friendship.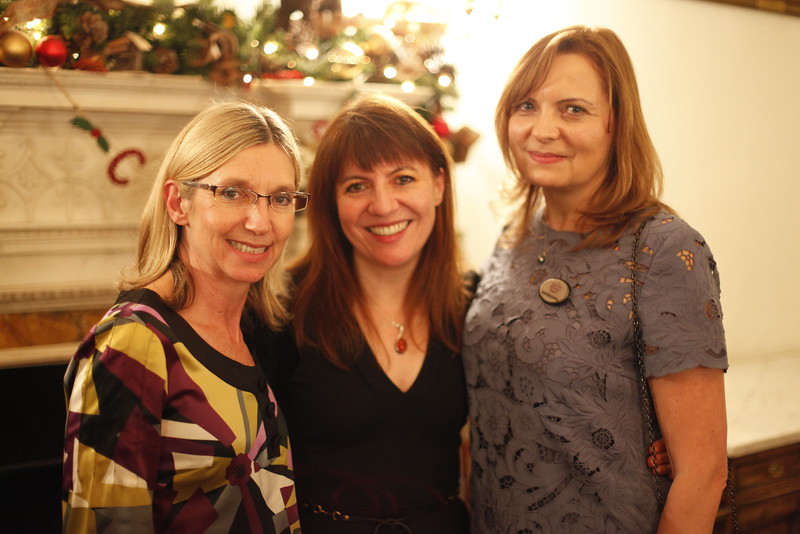 Claire Nightingale with the Queens Gate Orthodontic practice staff, Bev Hackworth, and Jurate Skarzauskiene.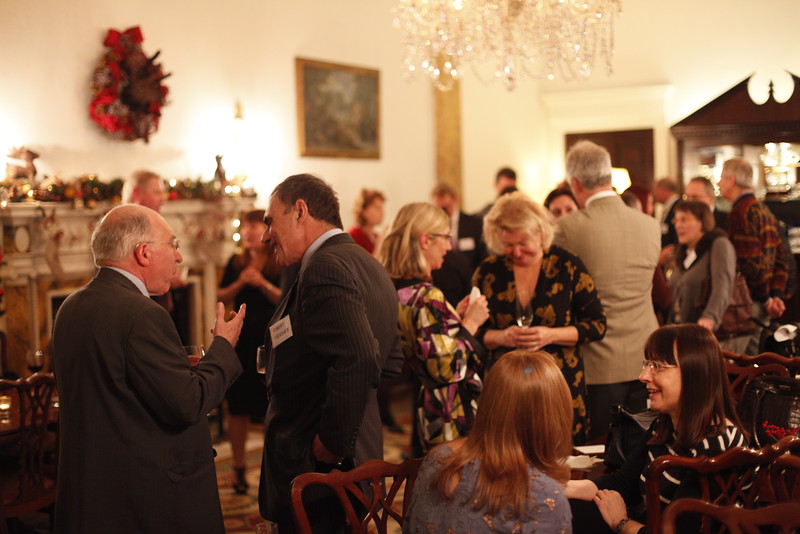 The guests enjoyed the opportunity to mingle, meeting old friends and new.
Dentists, Dr Carolyn Watson and Dr Vincent Barrett, converse.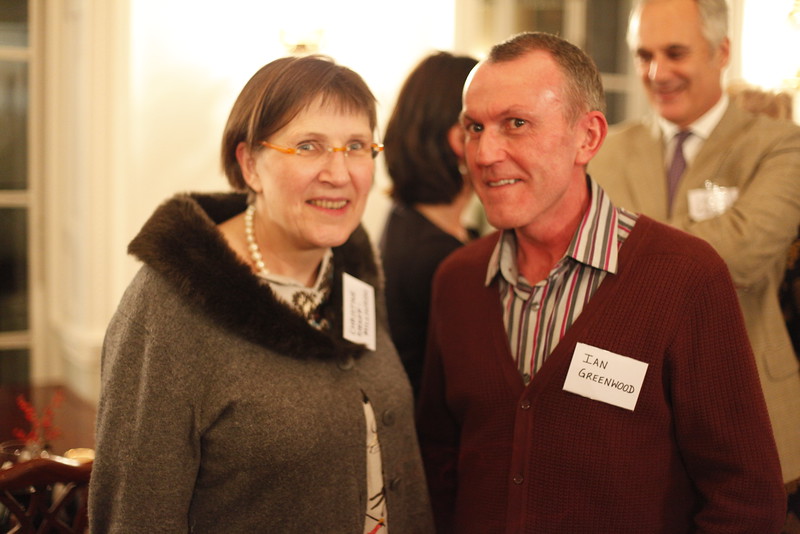 Dr Christine Sieger-Millinson and Dr Ian Greenwood catch up!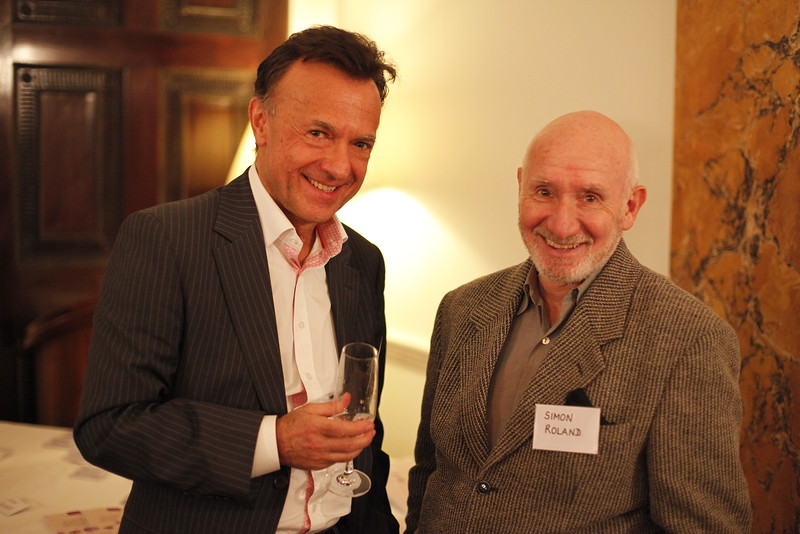 Long standing friends, Dr Charles Ferber and Dr Simon Roland, chat.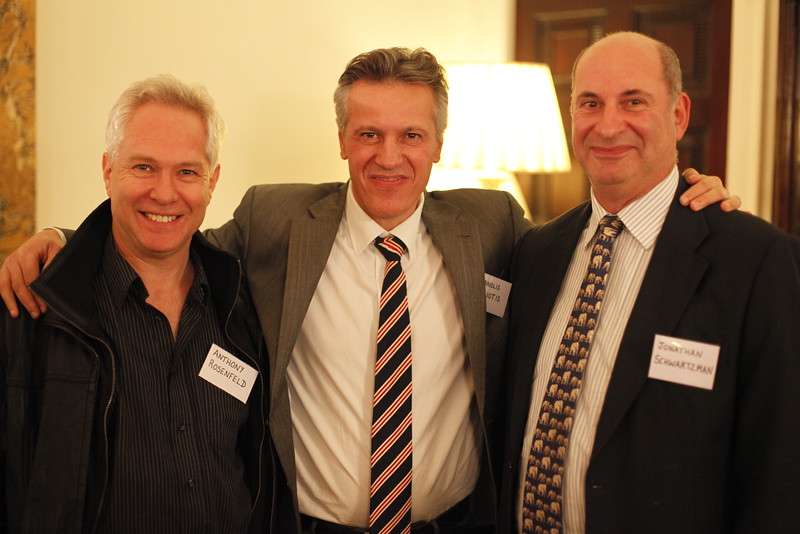 Bushey dentists, Dr Anthoney Rosenfeld and Dr Jonathan Schwartzmann.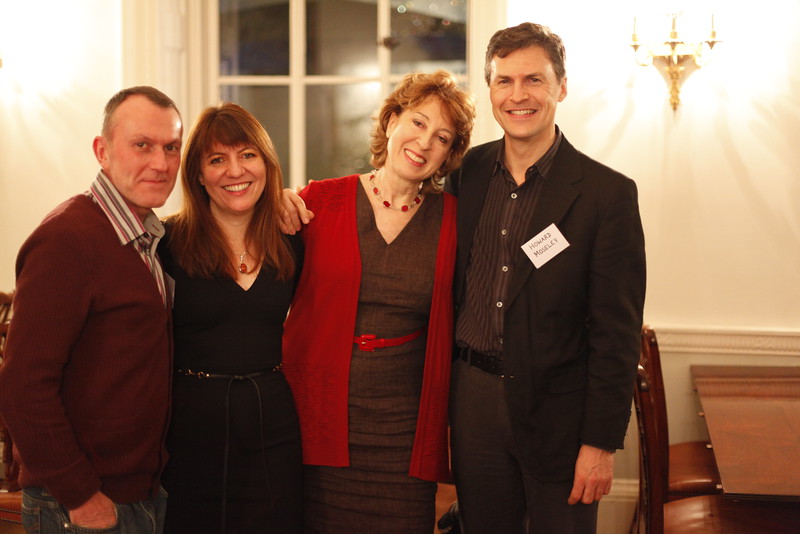 Claire Nightingale with close dental friends; Dr Ian Greenwood, Dr Diana Spencer and Consultant Orthodontist, Dr Howard Moseley.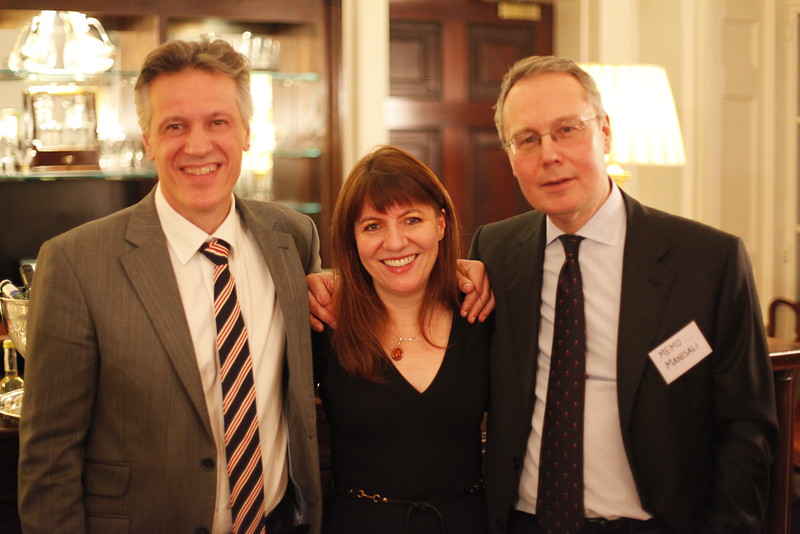 Claire Nightingale with Consultant Maxillofacial Surgeons, Mr Manolis Heliotis and Mr Memo Manisali.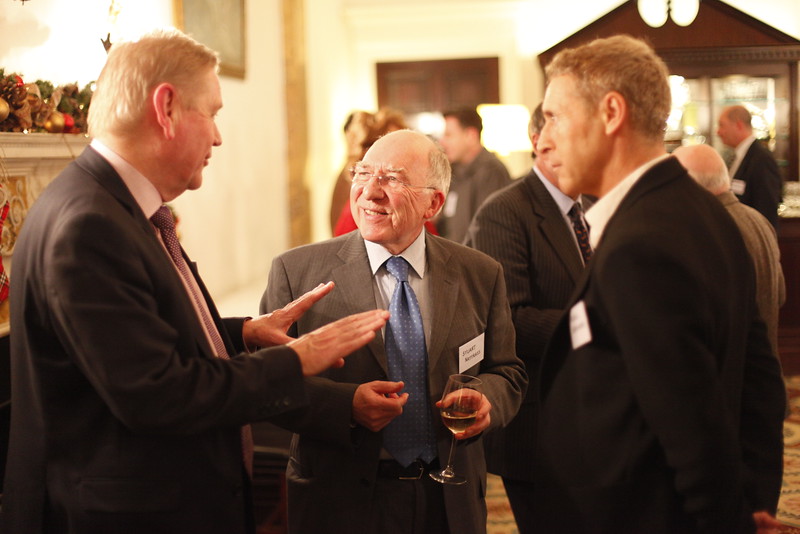 Claire's father, Stuart Nattrass (centre) chats with Jonathan Sandy and lawyer, Russell Abrahams.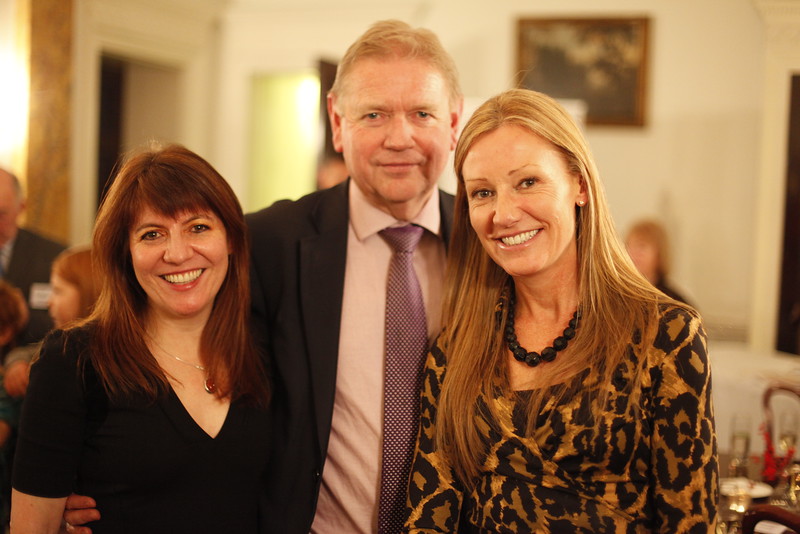 Jonathan Sandy (centre) with two of his first orthodontic MSc students, Claire Nightingale and Sarah Richardson.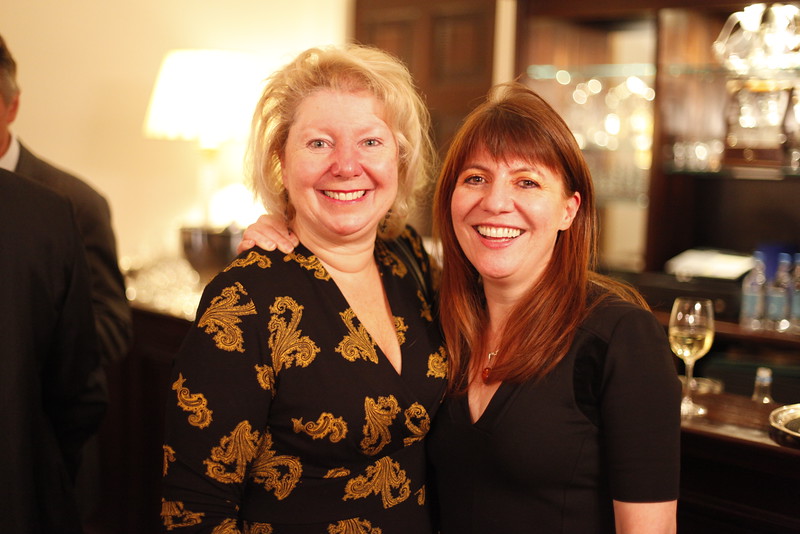 Friends, Vivien Newsome – Kumela and Claire Nightingale.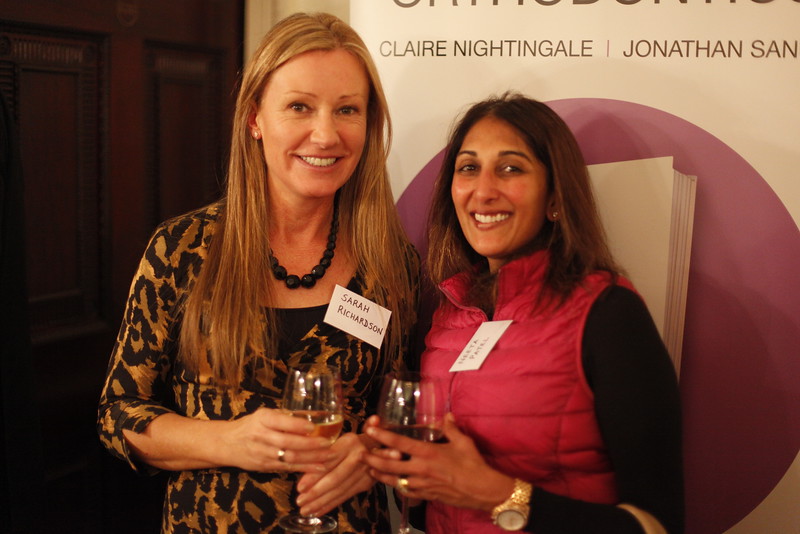 Orthodontist, Dr Sarah Richardson with Oral Surgeon, Dr Neeta Patel.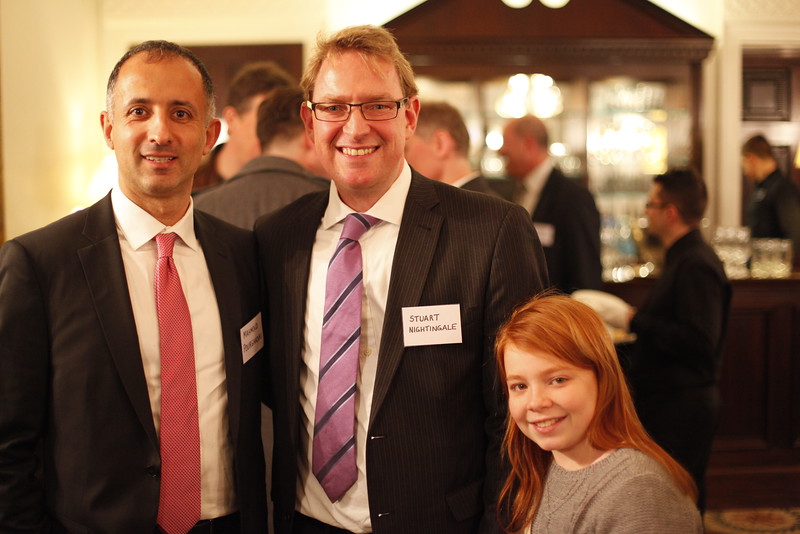 Orthodontist, Mahmoud Pourghaderi, with Stuart and Francesca Nightingale.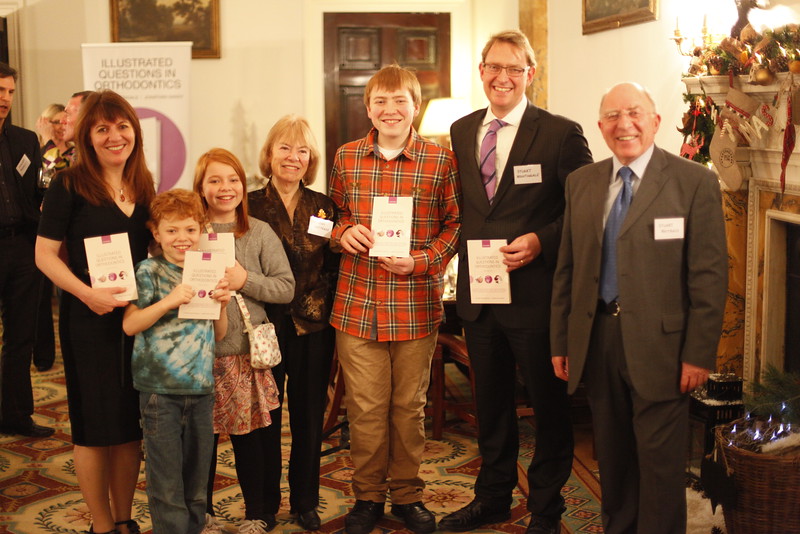 Claire with her husband, Stuart, children, Harvey, Francesca and Adam, and parents, Dorothy and Stuart Nattrass.
---