St Paul's Primary School Teeth Talk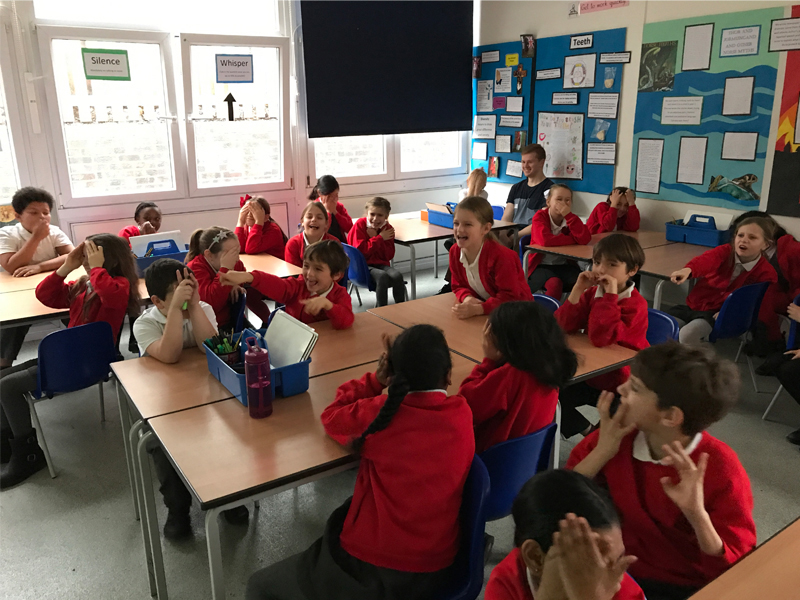 Claire Nightingale gave her annual dental education presentation to Year 4 at St Paul's Primary School, Primrose Hill.
The children reacted to the foul teeth photo with a mixture of horror, disgust and amusement, with the bravest requesting a repeat look four times!
A great inspiration to take care of their teeth. If you would like a member of the Queens Gate Orthodontics Team to come to your school, please contact the practice.
---